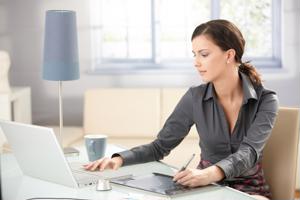 A recent report from the Census Bureau showed that 13.4 million Americans work from home at least once per week. The total number of remote workers accounts for 9.5 percent of the workforce.
The report's lead author, Peter Mateyka, said that the growth in popularity can be attributed to new tools that allow employees to complete their daily responsibilities without commuting to the office.
"As communications and information technologies advance, we are seeing that workers are increasingly able to...
Read More »